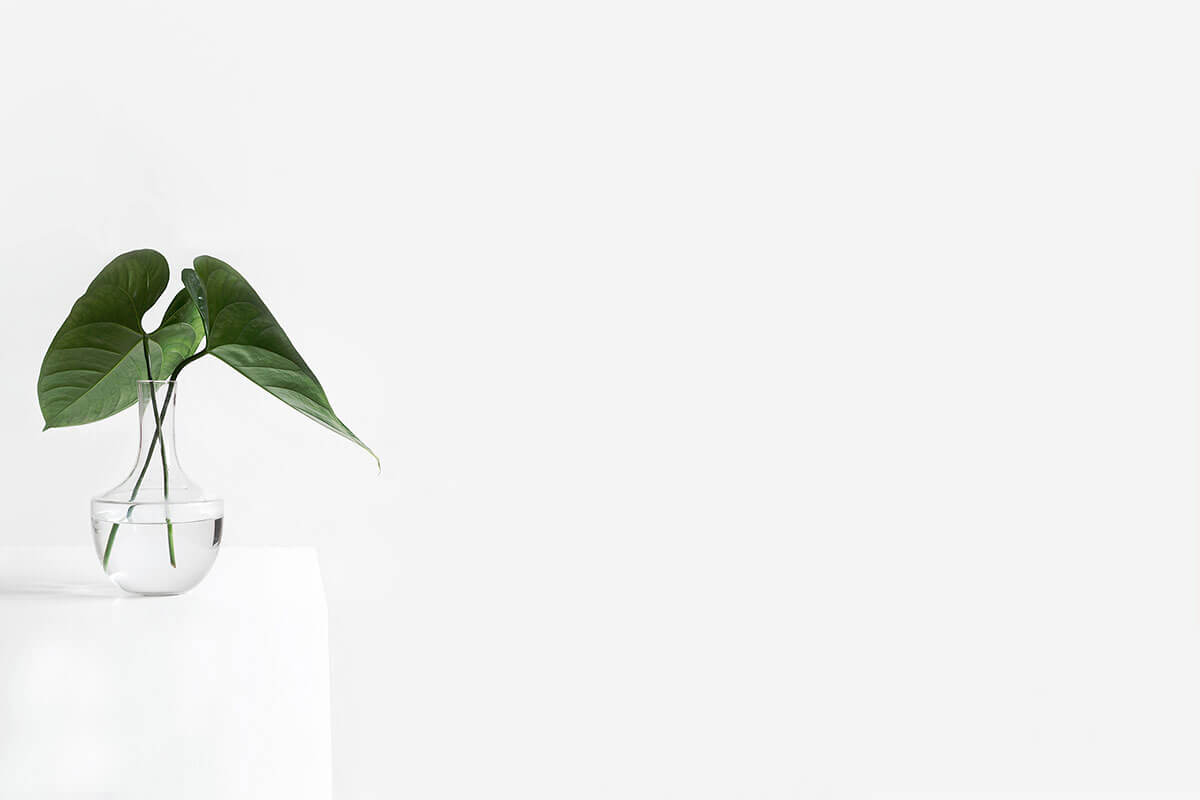 About Me – Kim Smith – The Hypertufa Gardener
Who is The Hypertufa Gardener?
Hi, I am Kim and I write this blog about making hypertufa pots, hypertufa recipes, and really different designs and ideas. Gardening with flowers and succulents and houseplant is also a passion of mine and I love writing about those that I grow.
I created this blog in 2014 so I have been at it for over six years. Learning as I go, I currently run the page, my Facebook Page and Group, and the YouTube channel all by myself. It sure keeps me busy.
Hypertufa is a lot of fun and I hope I can inspire you and help you to make a creation that is unique for you and suits you to a T. If you need help, I have recipes and procedures and even videos to show the process.
If there is anything that I haven't covered, give me a shout and I will see what I can show you, find out, or make a video if I can.
I have the YouTube channel Kim's Gardens and if you want some good laughs, check out the older videos. They are really bad but are so well-watched, I just can't take them down. I feel like they help some people still.
Subscribe to my site. I don't sell anything, so I won't be sending out sales pitches. I do have ads running on the site, but that helps to "pay the bills" to run the site. And for me to run to the garden center and get more succulents and Portland cement.
Any questions or comments to me?
I retired from Property and Casualty Insurance Sales in 2011 and that was one of the best decisions of my life. Shout out to MetLife.
I previously worked in Real Estate sales, so I have run the course of sales in my career.
Now it is so wonderful to have the time to do everything I always wanted to do in my garden, and to devote myself to my family.
I am the wife of an Air Force veteran who has also retired. We have two grown children and my daughter has given me one grandson.
So all my parenting & grand-parenting posts reflect our experiences. Currently, my grandson Jacob is 15 yrs old, so I can write about him based on our experiences.
I live in a town in Ohio and met my husband when he was stationed here at WPAFB . I feel like I have been married all my life and our children are odd in their circles because they have parents who have always been together. You have to admit that is unusual these days.
I became a Master Gardener in 2013 (now inactive) and was previously Vice President of our Garden Club and editor of the newsletter. I previously managed our Rock Garden at the Community Center in Bellbrook and have written about that too. I "passed the torch" one fall to another fellow Master Gardener since I have been so busy with the website and my own garden.
Enjoy the site and be sure to give us some of your insight and post some photos of your creations on the Facebook Group Page.